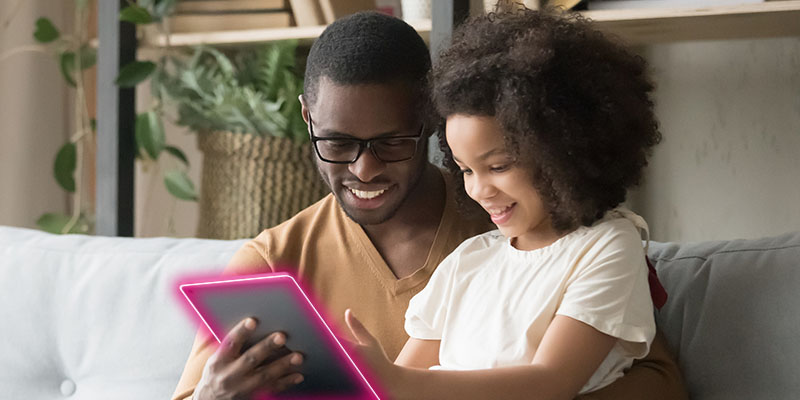 Your Family's Front Row
Seat To Little League®
This season, T-Mobile is once again changing the game for your family.
Powered by 5G-connected cameras at local ballfields across the country, now you can follow the Little League® action LIVE from almost anywhere. Never miss a moment again, no matter the distance.
T-Mobile: Coverage Beyond the Expected.